This is my personal space where you'll find me writing about software engineering, leadership, productivity, meditation, whiskey and just about everything else.
This is how I work.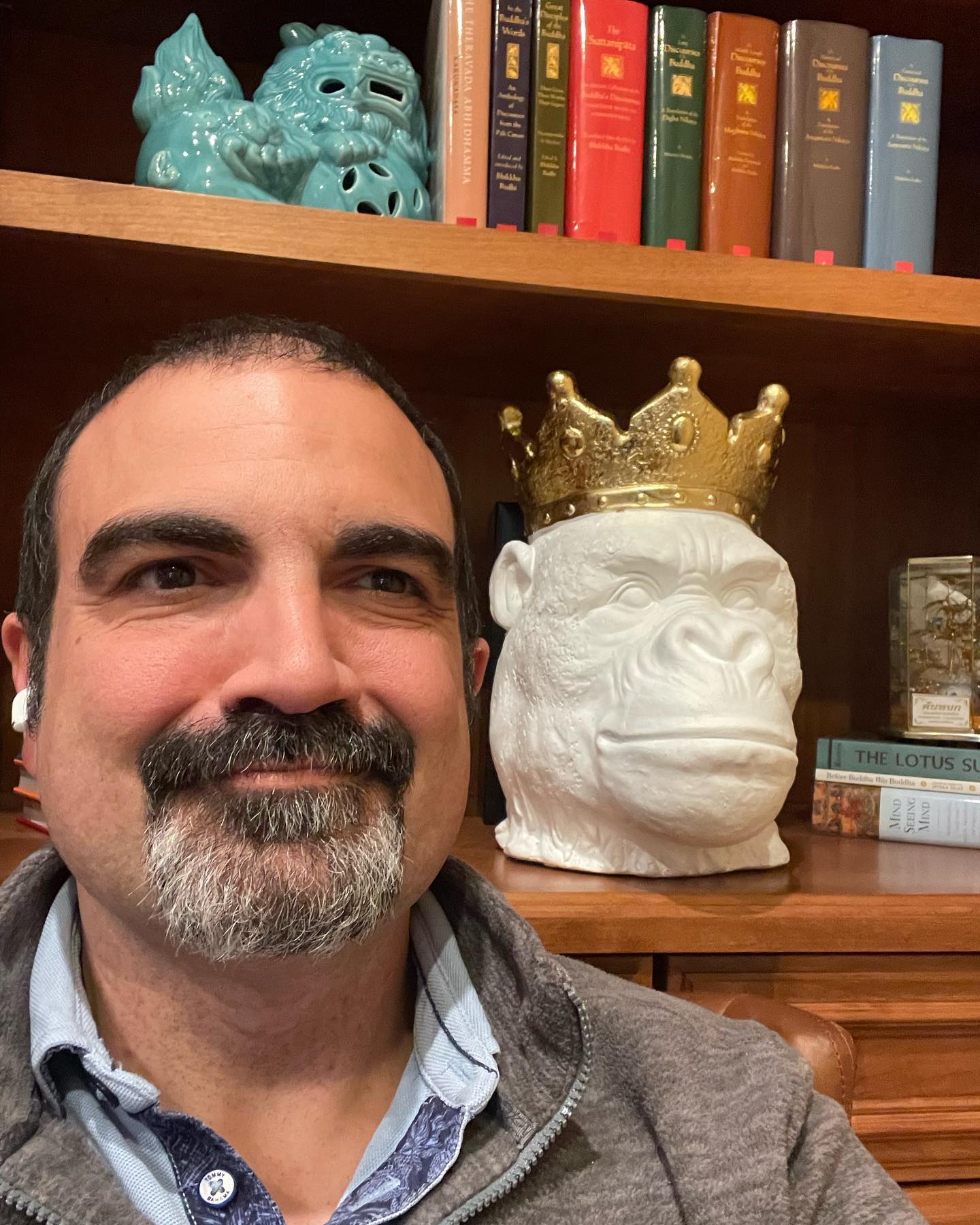 About Me
I am a leader with over 20 years of experience in engineering across multiple fields. If I count the days of hacking BASIC on a Tandy Color Computer 3 way back in 1989, connected to a black and white TV in my bedroom, my experience is even longer. Ever since then, I have been obsessed with making computers do more work automating the world. As I transitioned from a hands-on engineer to management, I have kept that as one of my core values.
Fun Facts in No Particular Order
Favorite programming language? Elixir.
Favorite Final Fantasy game? Easy… Final Fantasy VI.
First job? Corn Detaselling when I was twelve years old.
What's your hobby? Building Gundam Wing models.
Favorite whiskey? My current favorite is Starlight Cigar Batch Bourbon.
Favroite Fiction Book? American Gods by Neil Gaiman.
Favorite Non-Fiction Book? Radical Candor by Kim Scott is a favorite as of this writing. "Care personally. Challenge directly."
Favorite movie? Dark City is one classic that still sticks with me after all these years for sure. I think when it comes to my favorite it is a close tie between Dark City and Brazil.
Favorite Board Game Settlers of Catan.
What is your favorite workout? Deadlift, despite how much difficulty it gives me post-40.
Favorite TV Show? Tough one, I don't think I have an all time favorite. I really enjoyed Battlestar Galactica, the Witcher, Severance. Ted Lasso gave me a good laugh and looking forward to the new season.
What would you do if you weren't in the engineering field? I have a real passion for history, anthropology and archeology. I listen to ancient history podcasts regularly and if I could, I would be a Late Antiquity history professor in a heart beat.
Quotes
Here are some quotes that have resonated with me over the years. These should give you some insight into more about me and who I am.
"Consistency before intensity. Start small and become the kind of person who shows up every day. Build a new identity. Then increase the intensity." - James Clear
"Accept the things to which fate binds you, and love the people with whom fate brings you together, but do so with all your heart." - Marcus Aurelius
"I want to stay as close to the edge as I can without going over. Out on the edge you see all kinds of things you can't see from the center." ― Kurt Vonnegut
"Until you make the unconscious conscious, it will direct your life and you will call it fate." - Carl Jung